Quebec is known for its landscapes and French heritage, and if you are here, you cannot skip a trip to Bromont, which remains the most-loved skiing destination in North America. Bromont remains busy in winters and summers alike, and is home to a number of great hotels and stays, such as chateaubromont.com. We would strongly recommend that you book your accommodation before you arrive, and keep at least two days to just enjoy your stay. In this post, we are discussing a quick list of things you can enjoy here.
Go for a trip to Zoo of Granby. If you plan to take the kids along, a visit to Zoo of Granby is an absolute must. Many resorts are located close by, and some of them may even offer a package that includes a day pass, with access to Amazoo. You will be surprised how different the landscapes feel.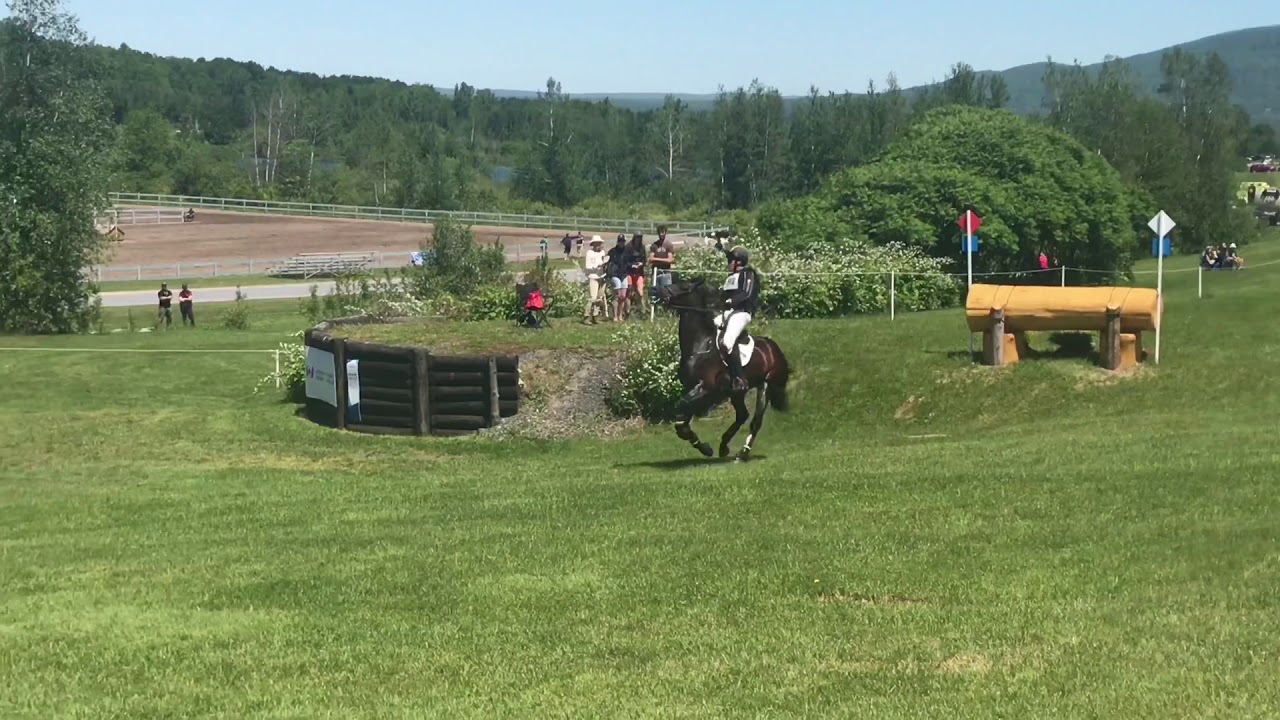 Take the trails. Bromont has numerous trails, and you can literally spend hours hiking all around. Most of the trails are free for everyone, and it doesn't have to be tough. The experience is worthwhile in all seasons. If you want to do a tad more, go for horseback ride, which must be booked in advance.
Book your spa packages. Amérispa Château-Bromont and Balnea Spa are two most popular spas here, and you can enjoy thermal experience, amazing massages and much more, all at the right price. Spa packages for honeymooners can be made extra special, so check with these spas in advance.
Get ready for the outdoor experiences
Bromont offers a whole variety of experiences that can be considered in the winter. Ski Bromont has great activities even in summer, and the food is pretty good. You can spend hours at the water park, choose to learn skiing or mountain biking, or simply take the bike along to explore the areas nearby. Brome Mississquoi Wine Route is also a great choice for those who want experience the art of winemaking, and if you are trying to shop for a few souvenirs, go to the Flea Market or Old Village.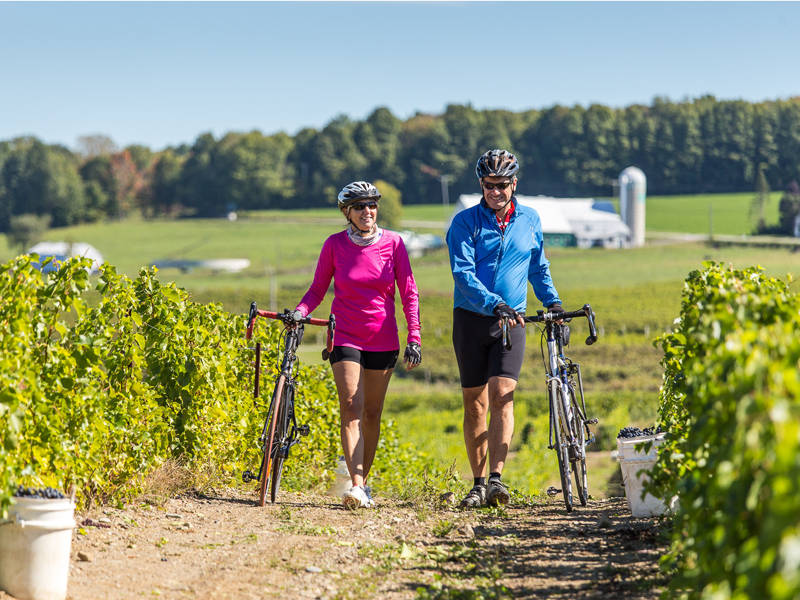 A week in Bromont can be extremely rewarding, and many hotels have these packages that allow you to club different experiences as you enjoy the weather, including cruises. Check online now to find the best places to stay and book your tickets – Bromont feels different each time and in each season.